Many thanks for sending us your lovely images of spring from near and far! It is nice to know we still have our Qigong community in these times. To all of you curious about the photos we received – here is a sample of them!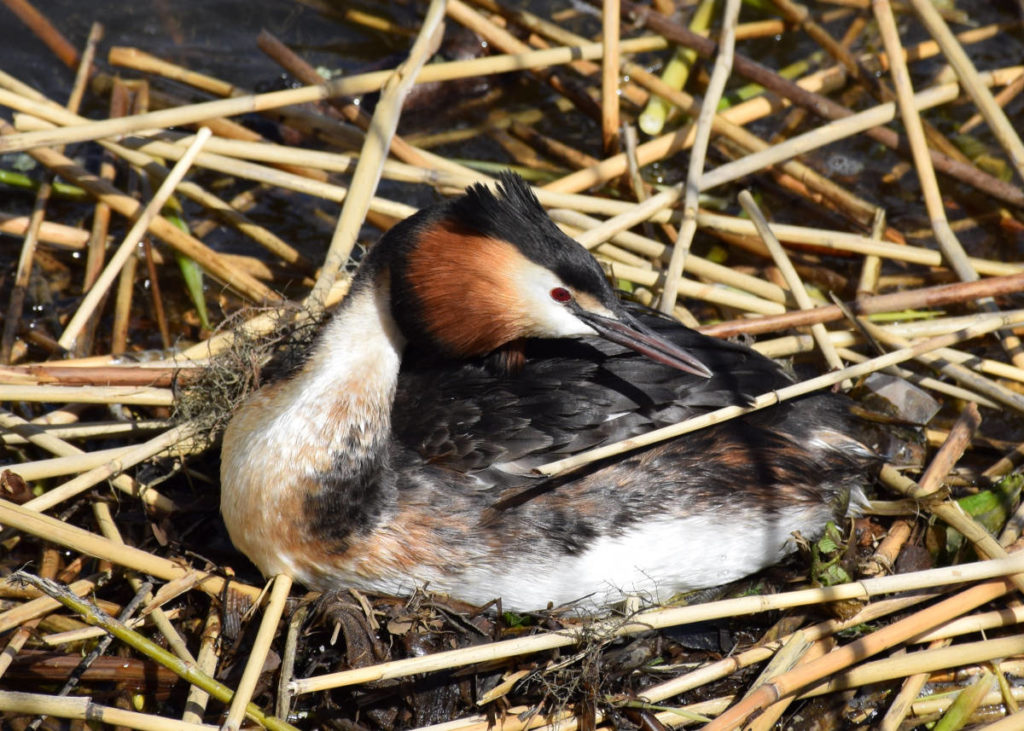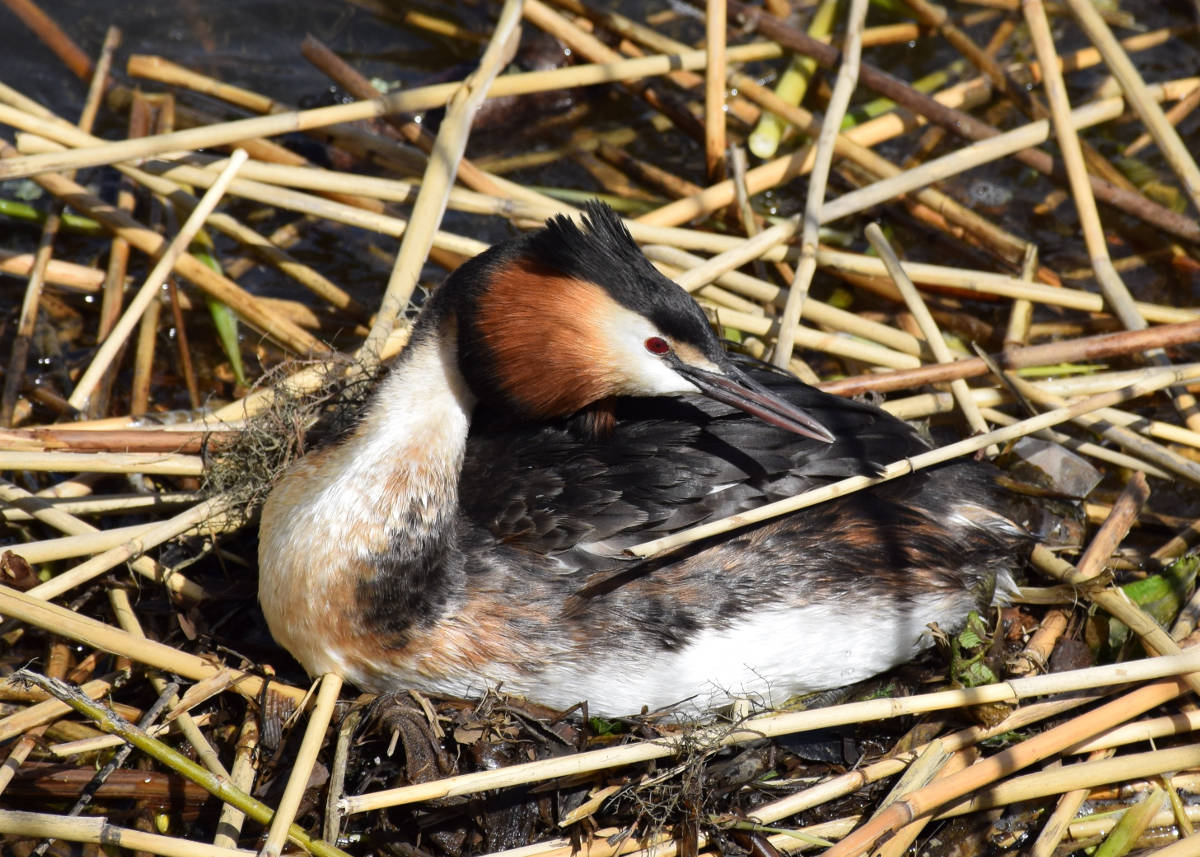 A Grebe is lying comfortably.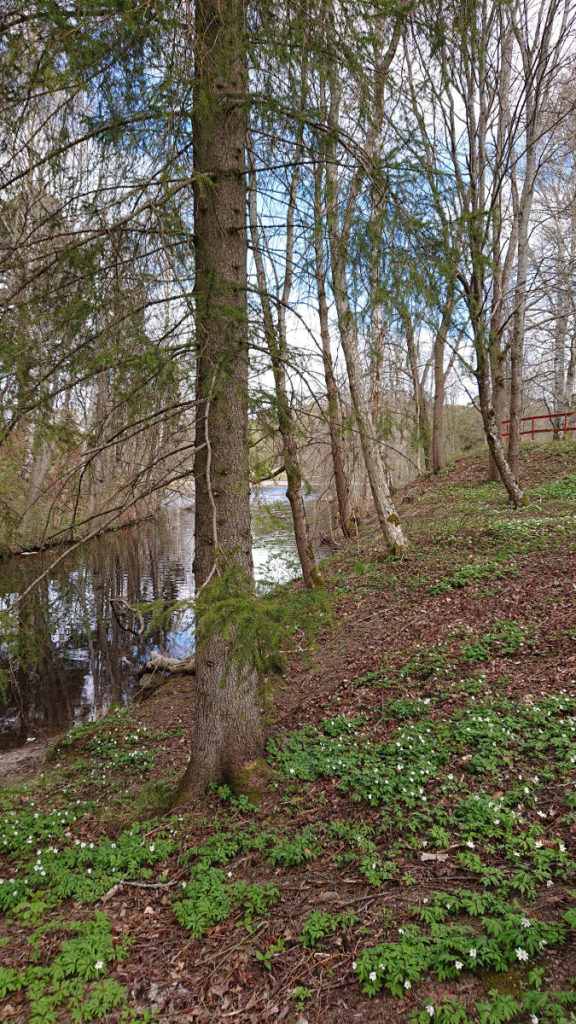 A Wood Anemone in Gävle.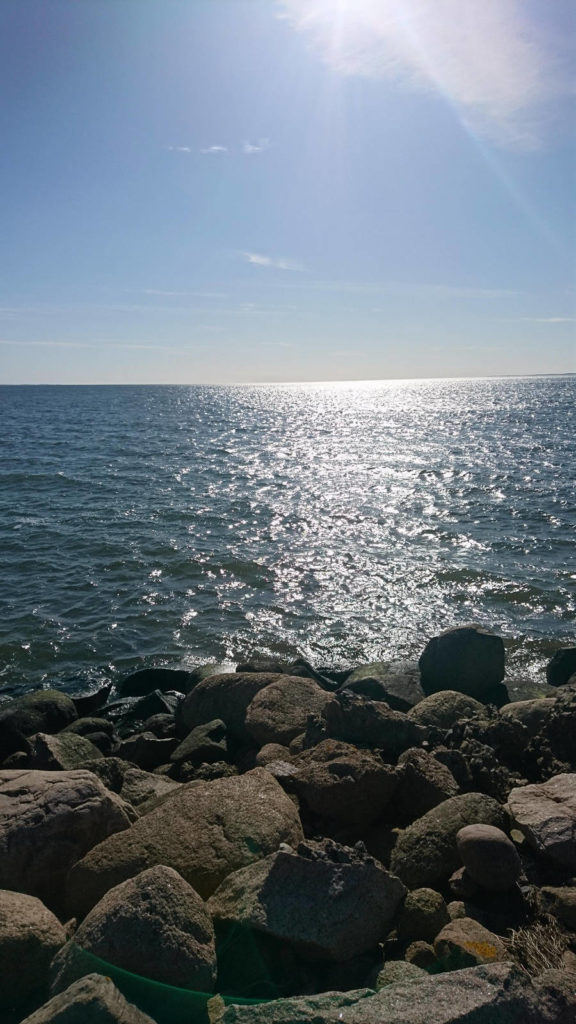 View from a stoney beach in Öland.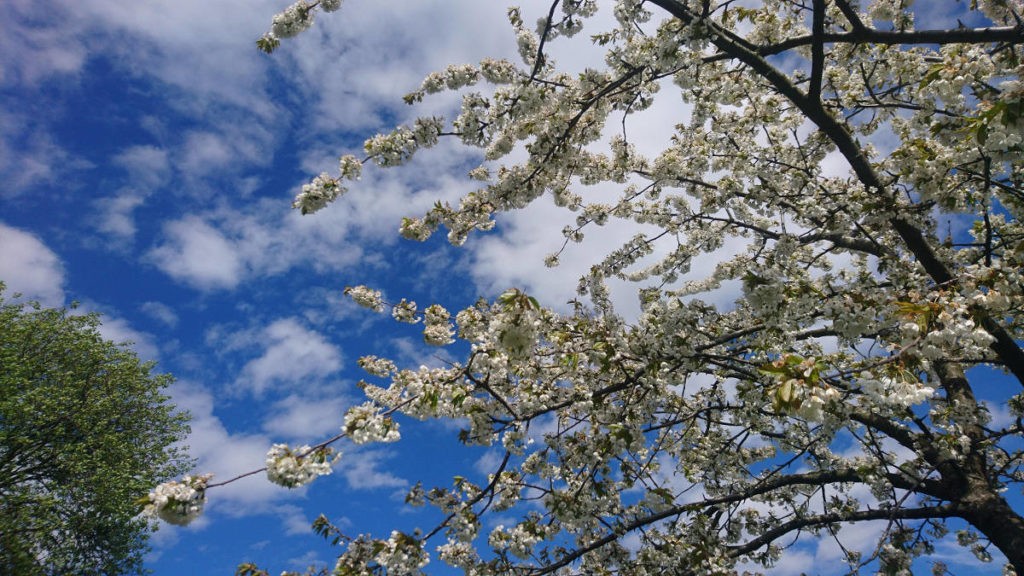 The sky above a Cherry tree in Öland.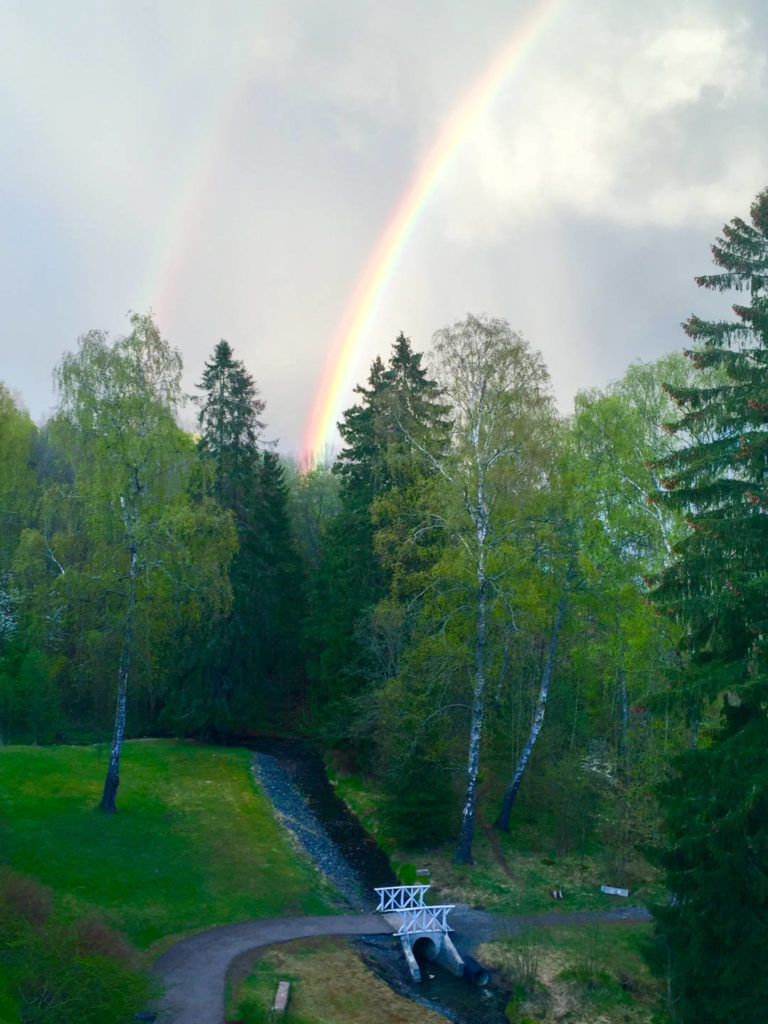 Rainbow magic in Oslo.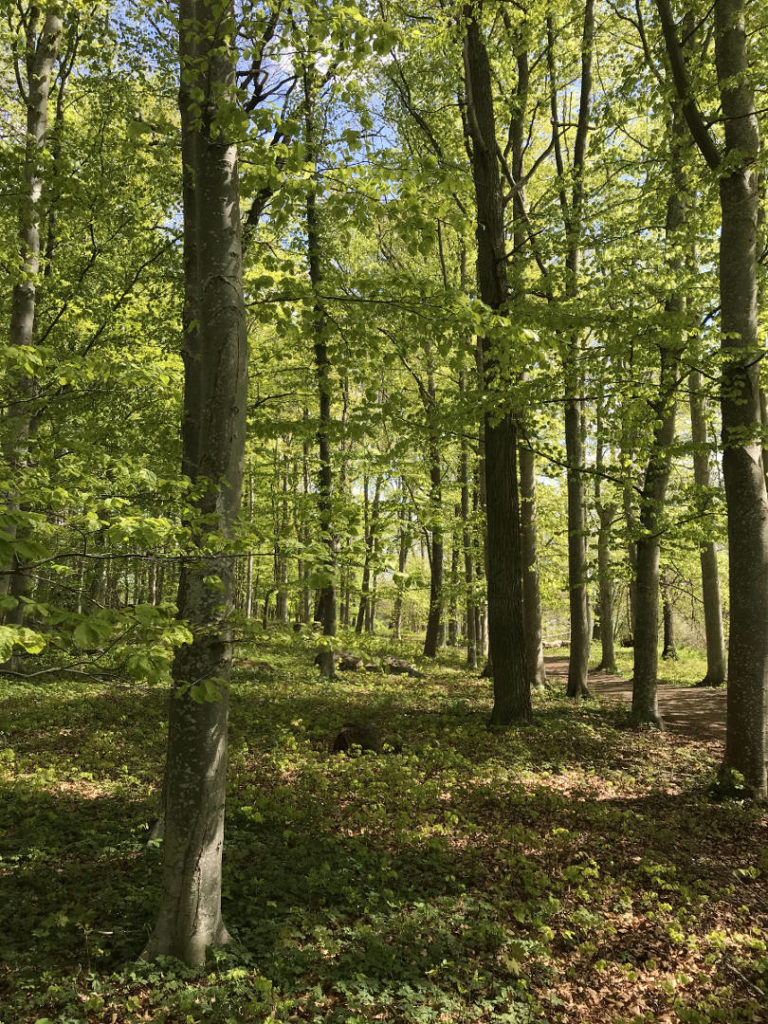 Beech forest in the Royal Park of Rosersberg.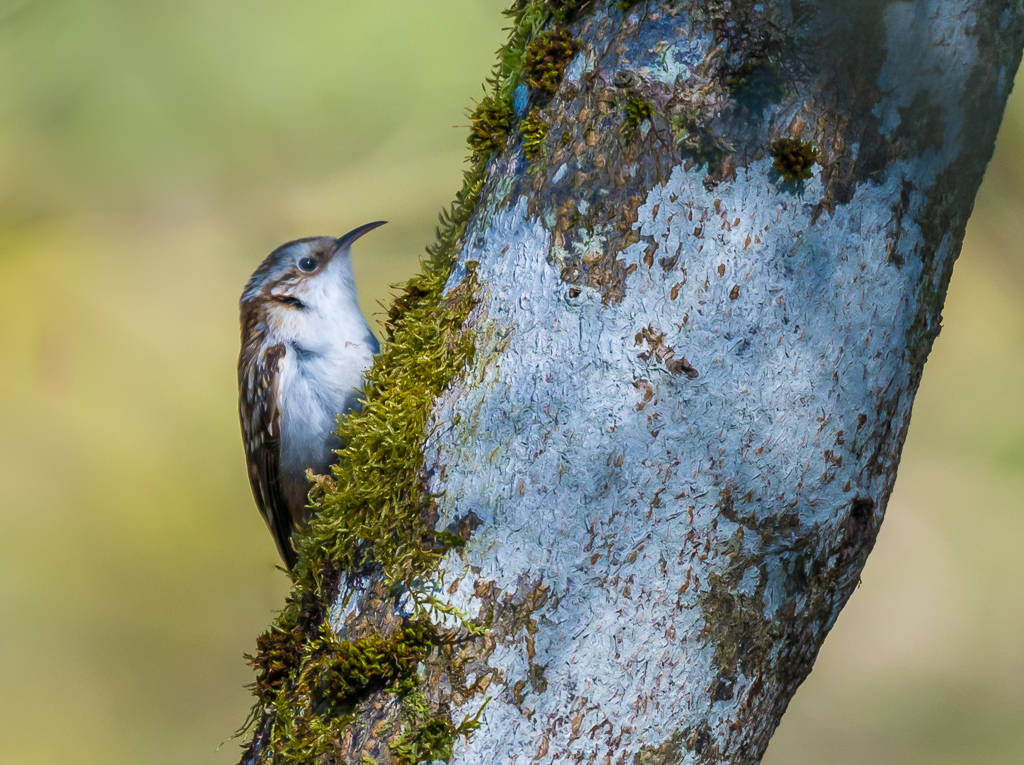 Bird life in Gothenburg.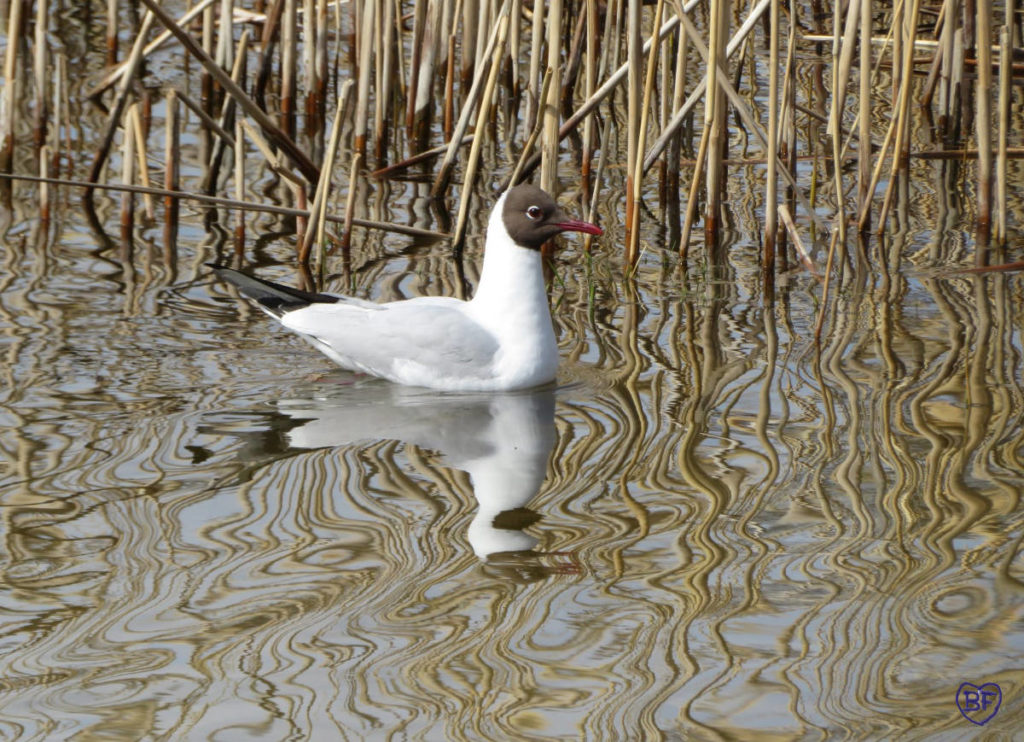 A Gull is having a quiet swim in Tyresö.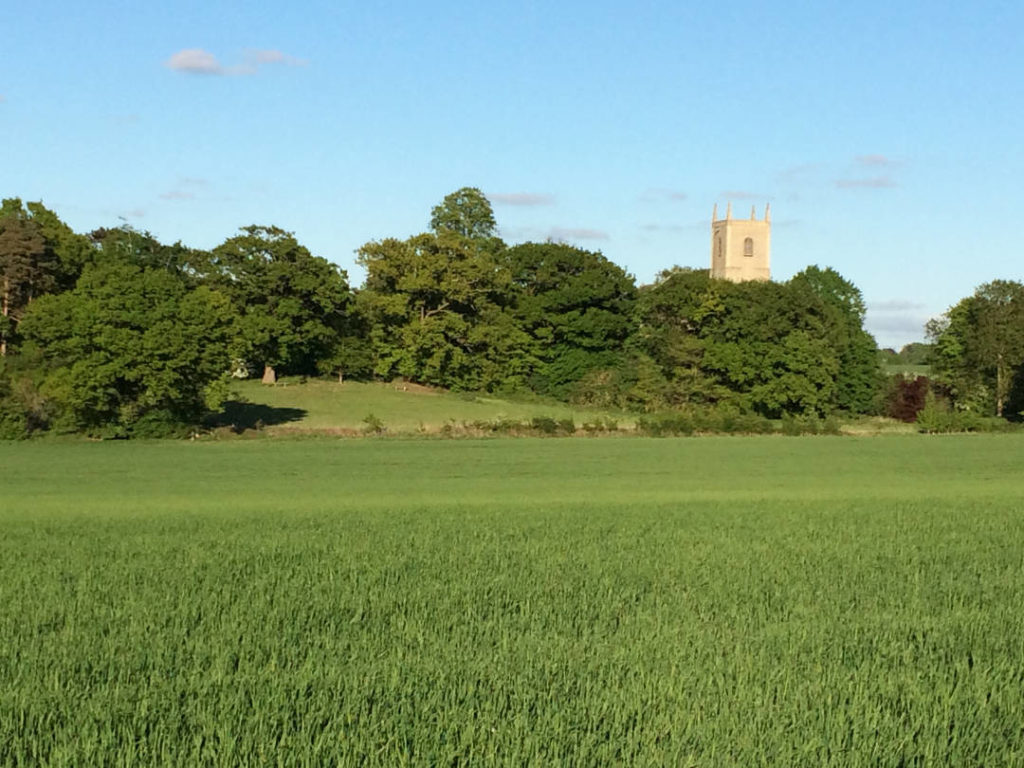 Landscape view in England.