Life-threatening episodes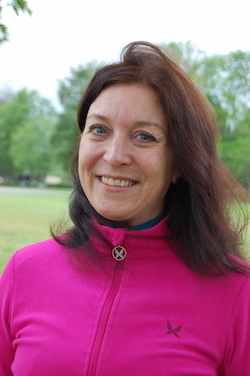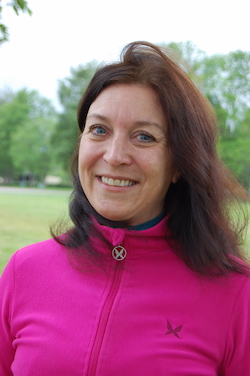 From 2000 to 2006 I experienced a number of serious incidents that have marked my life. From the year 2006 it calmed down, and I thought I would finally get to relax. However, my body did not respond.
The first symptoms showing up were fatigue, dizziness, palpitations, strong pulse, irregular body temperature, with chilliness and heat waves interchangeably. I was partly functioning, I worked, being a mom etc. Years passed – in a way.
In 2011 I got a viral infection that did not let go, and I got an antibiotic cure against pneumonia. My body was considerably weakened.
My body collapsed
Over the years my health progressively got worse, and in 2013 my body completely broke down. I tried to tell the changes that happened to my medical doctor, however, I felt I was not heard. The doctor gave me the diagnosis depression and prescribed antidepressants.
In 2014 I consulted a new doctor who took me seriously and showed interest. I went through a psychiatric evaluation, where depression was excluded as the main problem. I was diagnosed with ME (chronic fatigue syndrome) and the only help / treatment was activity adaptation, which helped a little.
My head swam, and my memory and concentration were miserable. I had palpitations, rapid pulse and was highly light and sound sensitive. I was burned out and tired all the time. Still I was sleepless at night. My stomach was upset, and I had a constant pain in my body. I was drained of energy. I could not drive because I was bothered by dizziness, and my balance was lousy. I could no longer take interest in my children's activities.
In 2015 I received, via acquaintances, good information about a summer course in Zhineng Qigong at Nossebro. I went there – hoping that my health might be better. I presumed, however, that I would have to lie on a mattress during the whole course.
Total improvement
Shortly after the course started, great changes occured: I managed to stand during all the exercises. I could even keep my balance standing with my feet together. I also found myself dining with many people in the dining hall – without any problem. At home I have not even been able to sit at the dinner table with my own family. My head became clear, and I was able to concentrate. Concerns were minor. My body was calmer, softer, and the pain subsided. I could also surprisingly sleep at night in a room with several other people. I thought that would be impossible.
Now I can see a brighter future.
Read more about Heges background here [in norwegian]:http://www.nrk.no/mr/_-me-pasientar-vert-ikkje-tatt-pa-alvor-1.12348685