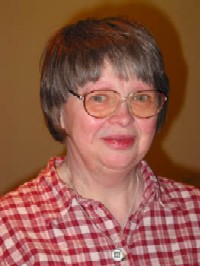 Zhineng Qigong has given me a tool to more easily deal with life and its ups and downs. I have started to open the doors back to life after a car accident resulting in a severe whiplash injury. My vision has improved, even my scotopic vision. My vision is better now than it was 35 years ago! The difficult problems with my memory have been reduced considerably and my flexibility and my sense of balance is much improved. Eight years ago I walked with a support. Now I have started to do belly dancing.
My fear of dentists is gone. My asthma and allergy is much slighter. I have reduced my drug treatment and nowadays I am tolerant to furry animals and also horses. My hay fever is almost gone.
It is easier for me to deal with problems and I find solutions more quickly. I feel much better on the whole and that goes for my family as well. I have much less pain and I sleep a lot better.
In addition to that I have also gained many new good friends.
Barbro Forsberg
More stories from Barbro Forsberg :